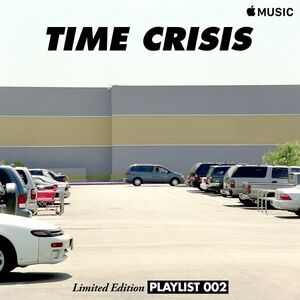 Discussed in Episode 50. All songs by Led Zeppelin.
"The Song Remains the Same"
"The Rover"
"Tangerine"
"Black Mountain Side"
"Traveling Riverside Blues (BBC Session)"
"Out On the Tiles"
"The Rain Song"
"The Battle of Evermore"
"In the Light"
"Ten Years Gone"
"That's the Way"
"Since I've Been Loving You"
"Hey, Hey, What Can I Do"
"No Quarter"
"Achilles Last Stand"
"Going to California"
"Bring It On Home"
"Thank You"
"Bron-Yr-Aur"
"The Wanton Song"
"For Your Life"
"Your Time Is Gonna Come"
"Fool In the Rain"
"When the Levee Breaks"