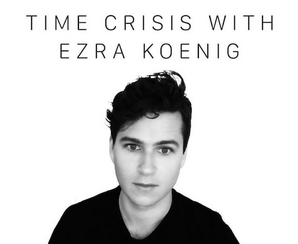 Welcome to The Time Crisis Universe Wiki
Time Crisis with Ezra Koenig is an internet radio show, hosted on Apple Music 1, released fortnightly Sundays at 3pm EST/12pm PT. The show is hosted by Ezra Koenig of the band Vampire Weekend with co-hosts Jake Longstreth and Seinfeld2000. Please see the Episode Guide for an overview of the show.
Follow the TCU Wiki on Twitter and Instagram for updates about new pages and all things Time Crisis!
The Crisis Crew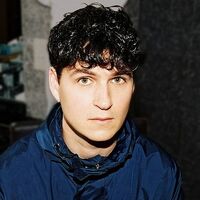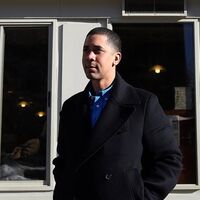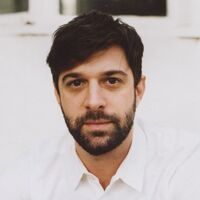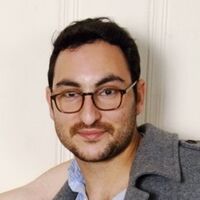 (This) Wiki Rules
The Time Crisis Universe Wiki exists to catalog the topics and subjects of the Apple Music 1 show Time Crisis. It is a work in progress and labor of love for all participating. This Wiki is user-edited and has 204 pages and counting! Please feel free to get involved and help out. Keep the vibes chill and treat everyone with respect!